The project program includes:
1. Carrying out costumed excursions to exhibitions on the territory of the castle yard;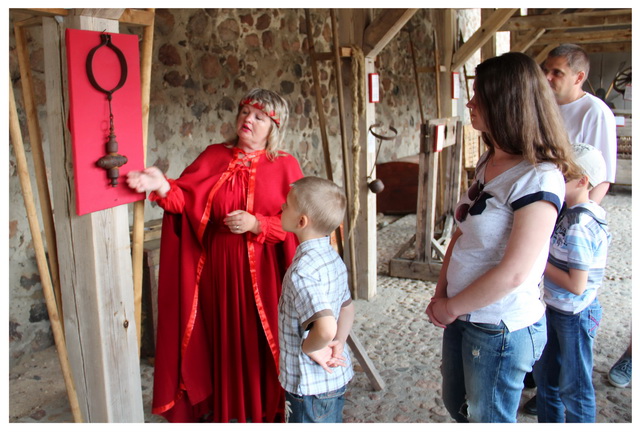 2. Interactive sites:
– a master class on making bricks at the exhibition "History in Bricks";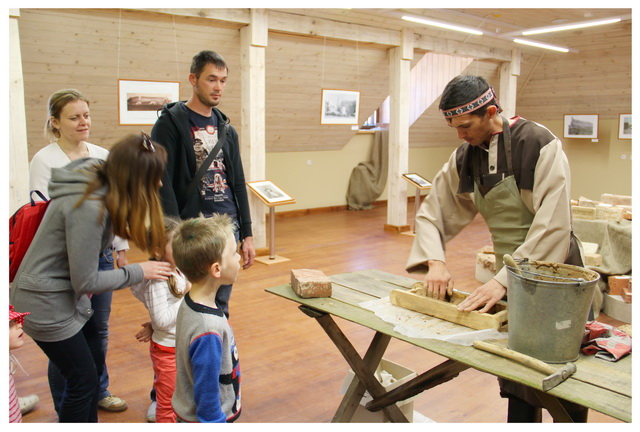 – Fitting the armor at the exhibition "Life and Life of Warriors VKL";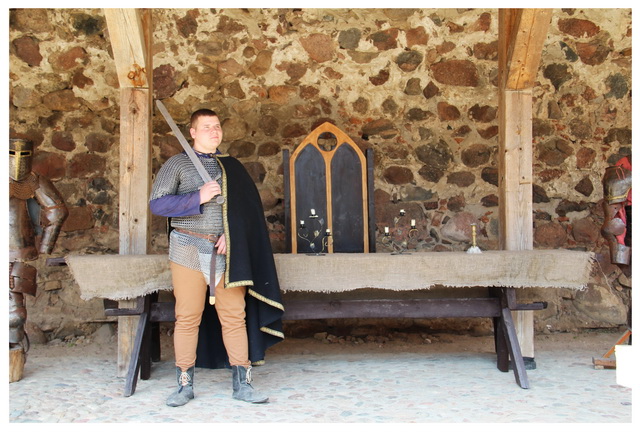 – participation in archaeological excavations in the "School of Archeology";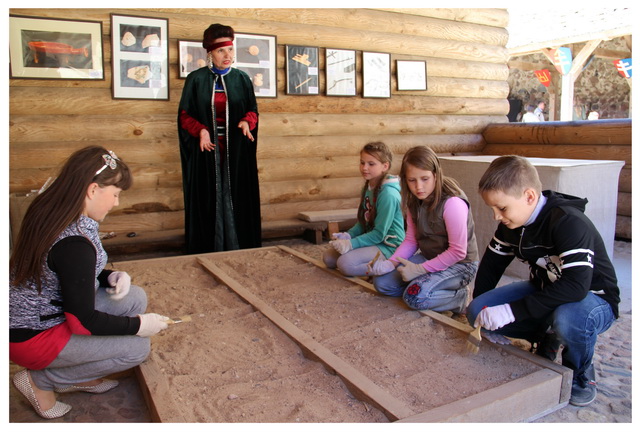 – predictions from "Vorozhey" on the photozone "Knight's room in the Lida Castle";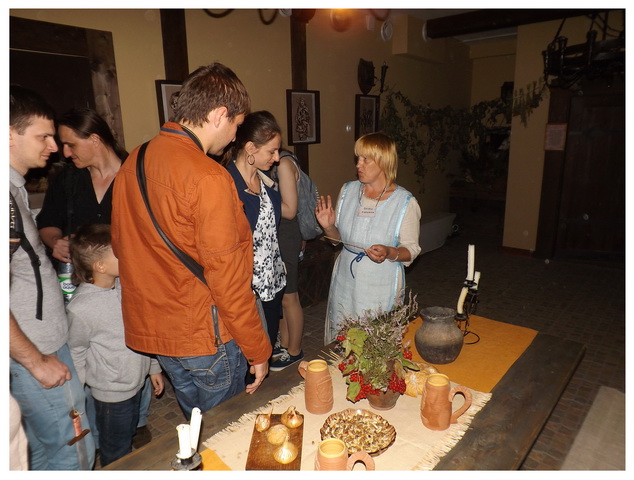 – meeting with the "Executioner" at the exhibition "Workshop Mystra."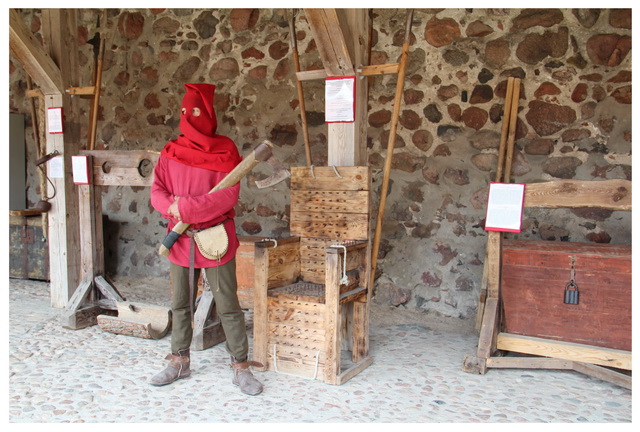 3. Reconstruction of historical representations:
– Animation program "Life and entertainment of the Middle Ages";
– historical reconstruction of the "Crown of Vitovt" – a theatrical performance based on historical facts.
4. Musical sketches:
– concerts of medieval music (musical groups from different regions);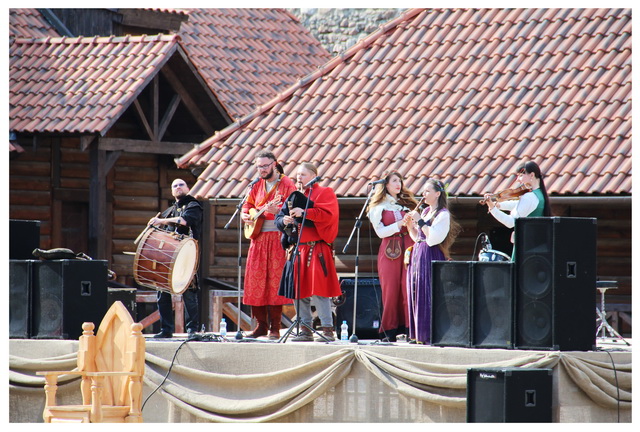 – master classes on medieval dance lessons.