The following blocks of activities are included in the project:
1. Excursion service:
-Sightseeing tour "Zamak Gedemina – a monument of architecture of the XIV century";
2. Exposition-exhibition activity:
– Photo exhibition "Archaeological finds of the Lida Castle". On the basis of the exhibition the museum and pedagogical lesson "School of Archeology" is held;
3. Other activities:
– Souvenir shop – realization of author's medieval souvenirs and themes, as well as master classes of artisans of Lidchina;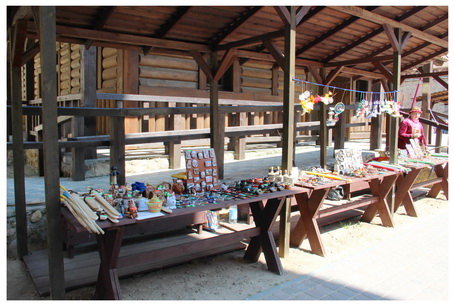 – Cognitive and entertaining quest "The Cloak of the Lida Castle" (search for treasure in the Lida Castle, an architectural monument of the XIV century, a legend about the gold and values of Khan Tokhtamysh);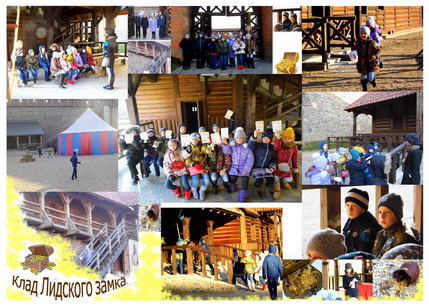 – Musical sketches – concerts of medieval music, master classes on learning medieval dances;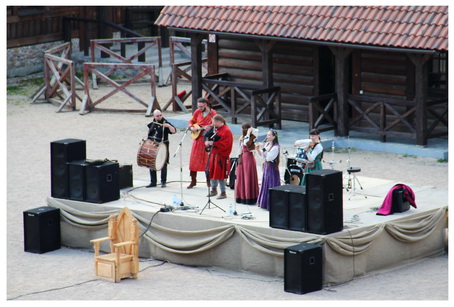 – Fire festival – participation of fire brigades from various cities of Belarus and neighboring countries;
– Mini-buhurts, knight festivals, knight shows – participation of knight clubs of medieval reconstruction both from Lidsk and other cities of Belarus;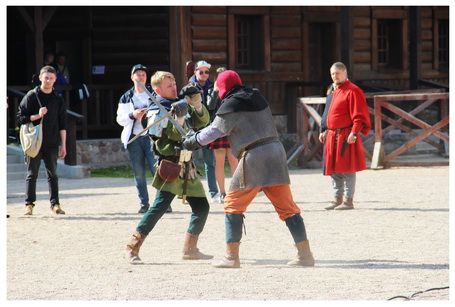 – Games and fun – the participation of knight clubs and animator groups.